Subaru Certified Auto Parts in Santa Clarita

Are you looking for Subaru certified auto parts in Santa Clarita? Need that specific Subaru auto part in the Santa Clarita area? Then come and visit us at our parts department and we will be sure to help you locate whatever part you may need. Whether you need to replace brakes, a muffler, filter or any other specific car part, Galpin Subaru auto parts center staff will be able to help you locate it.
Genuine Subaru Car Parts in Santa Clarita
Whether you're looking for an original equipment part or a high-quality, vehicle-specific replacement part for a Subaru, Galpin Subaru has you covered. Every part we offer comes recommended by Subaru and features the trusted Genuine Parts.
Are you looking for Subaru car parts in Santa Clarita and can't make it to the dealership right away? You can now order Subaru car parts  online by completing Galpin Subaru's online parts order form. If you have additional questions, please feel free to call our car parts center.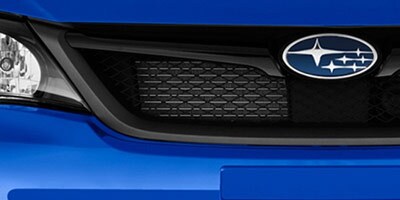 Subaru Parts available at Galpin Subaru
Air-Conditioning
Alternators
Batteries
Belts
Brakes
Chassis
Chemicals
Collision Parts
Cooling Systems and Caps
Distributors
Drivetrain Parts
Filters
Fuel Pumps
Hoses
Ignition
Powertrain Products
Relays, Control Modules, Solenoids
Senders (Coolant Temperature & Oil Pressure)
Sensors, Emission Components
Small Electric Motors
Spark Plugs
Starters
Steering
Suspension
Switches
Wiper Blades
Wire Sets/Wiring Pigtail Kits
and much more...